Keep calm, even in the storm.
IQ Batteries are NEMA 3R rated, so they can keep delivering power even in harsh weather conditions, like rain, sleet, snow, and ice.
And our intelligent Storm Guard™ feature automatically tracks weather systems to prioritize power backup if an approaching storm is detected.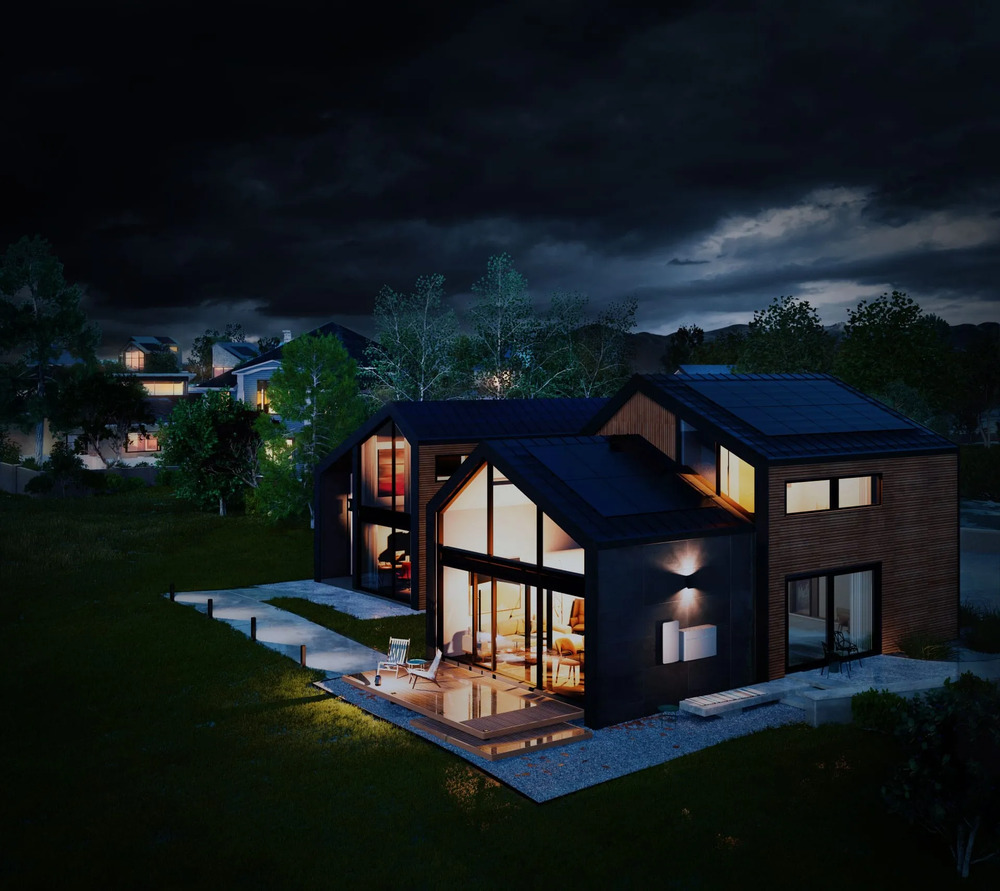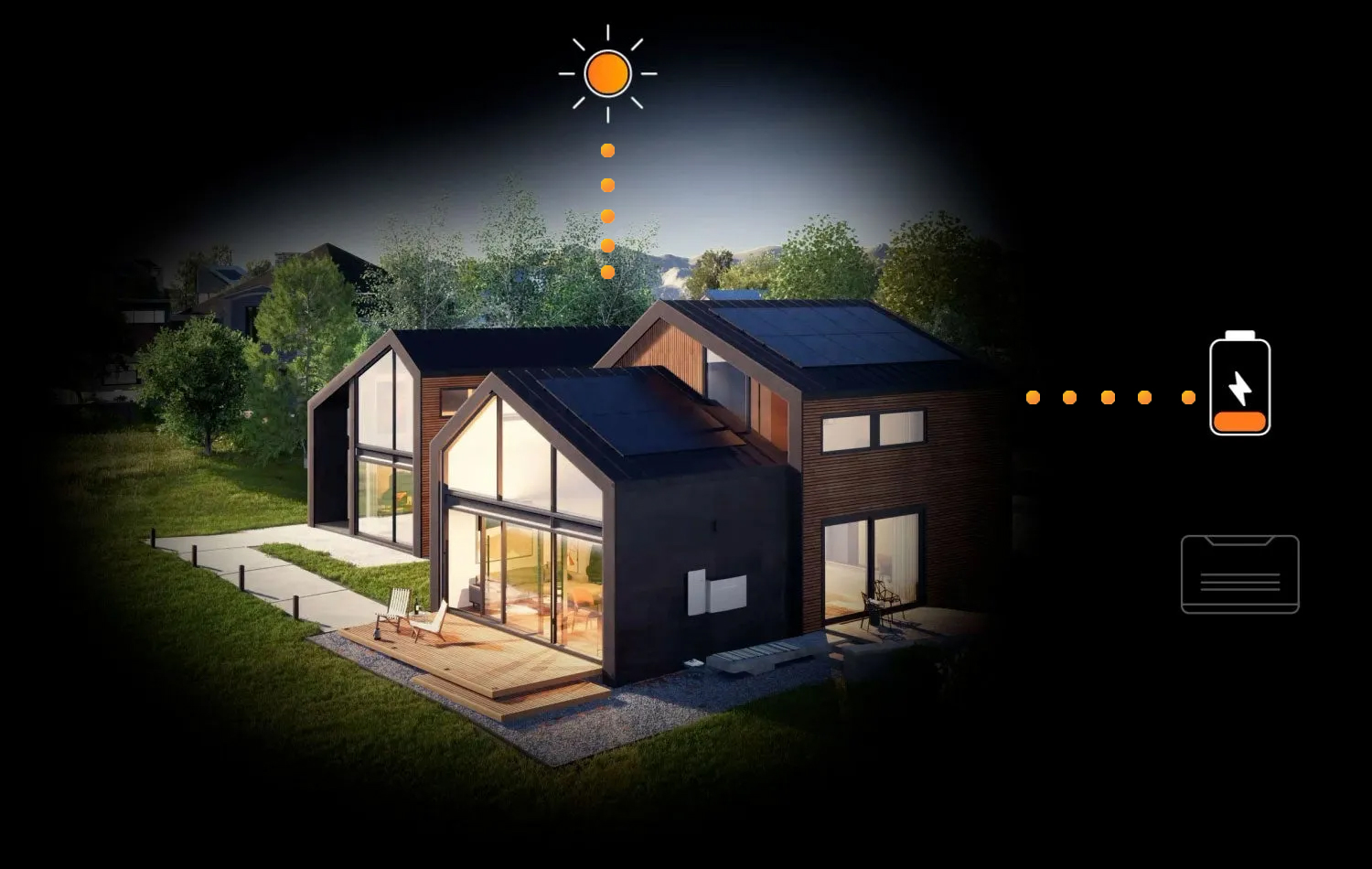 Seamlessly integrate a compatible AC home standby generator into your Enphase solar and battery system for more power during extended grid outages.
All without glitches, so no resetting your clocks.
Turn power-hungry appliances on and off automatically or manually from the Enphase app to conserve your battery life when running on backup power.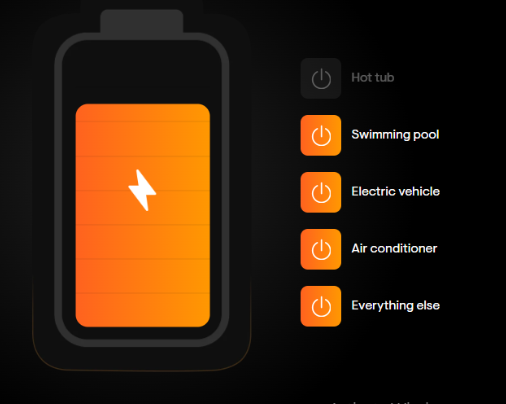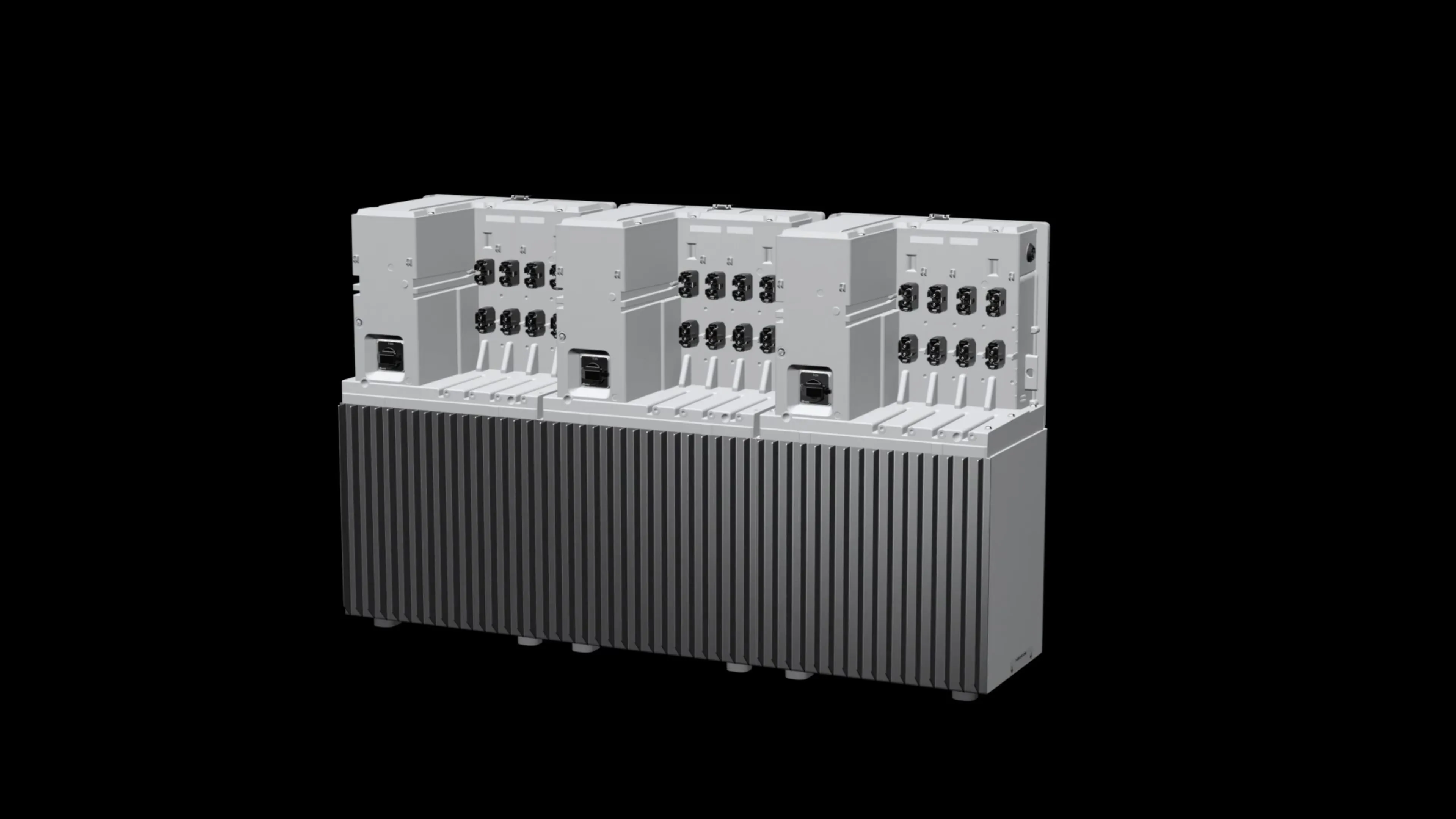 Low voltage. High safety.
Enphase IQ Battery operates with low-voltage DC power, avoiding the dangers that come with high-voltage DC power.
IQ Battery is smart enough to update itself automatically over the internet to receive the latest software and new features.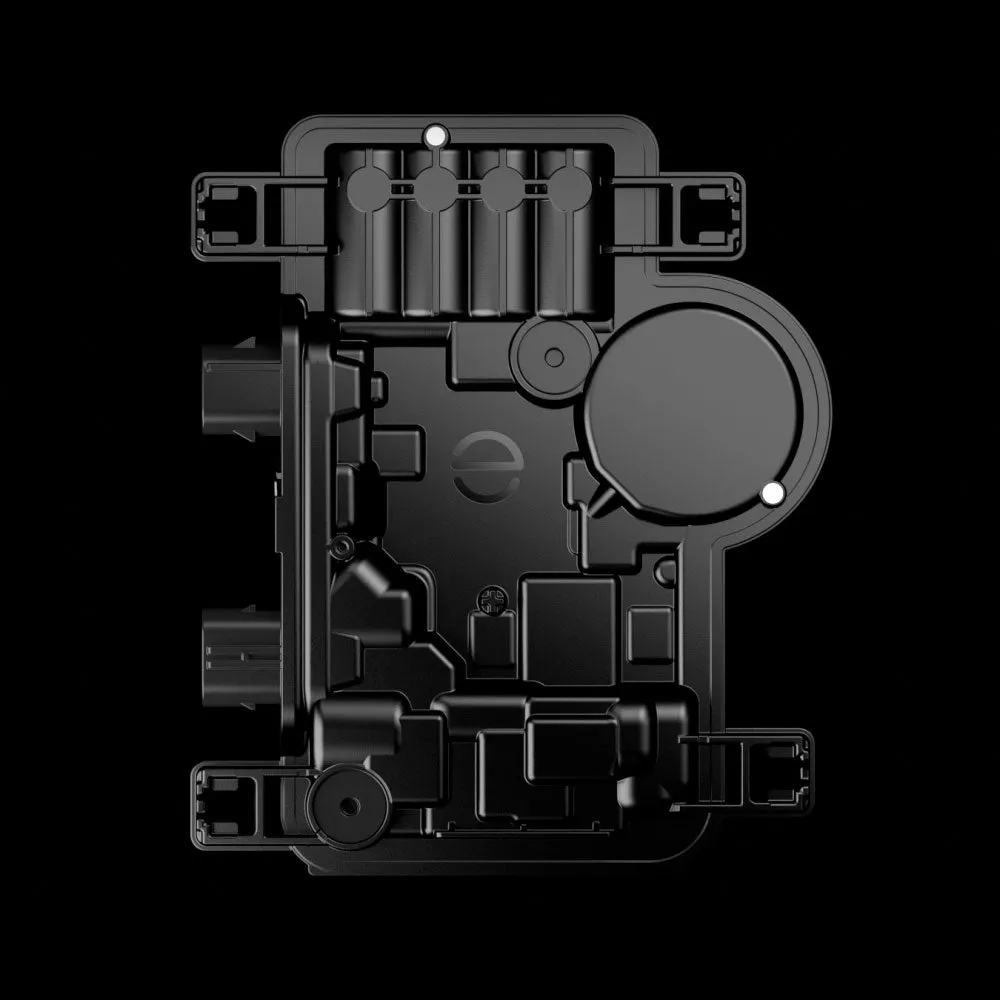 Enphase IQ Batteries are managed by our beautifully designed app, meaning you're just a tap away from tracking how much energy you've stored, managing how much energy is available for backups, and more.
Enphase vs.
Competition: Battery Chemistry