When planning your solar project, picking the right products from brands you know and trust is essential. Our long-standing commitment to quality and customer satisfaction is what makes YES the smart choice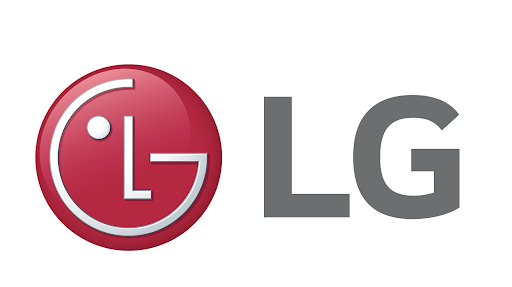 YES has supported LG for over a decade with minimal failures in the field. Unfortunately, the rumors are true: LG has announced their exit from the solar business. They are still standing behind their new and existing customers with their limited warranty, and said they will be manufacturing modules through Q2 2022 to create adequate supply for future warranty claims, if and when they arise.

"Should you go solar with Solaria solar panels?
Solaria has been in business since 2000, and has been climbing the ranks as a popular residential solar panel manufacturer ever since. Their biggest selling point is their competitive pricing, as well as their sleek design. And you don't have to sacrifice on performance either, as they have higher efficiency ratings than many competing panels, as well as a high energy yield.
The biggest downside to Solaria is that they haven't made it onto Bloomberg's Tier 1 solar manufacturers list. Typically, we recommend choosing Tier 1 solar panels for added long-term reliability, but that doesn't mean Solaria panels won't work well on your roof.
Solaria has gotten other solar accolades though, like passing rigorous third-party product testing in 2018 to be listed as a DNV GL Top Performer. The company has also been trusted for multiple projects across the United States, like the revolutionary Soleil Lofts, a virtual power plant apartment complex in Utah.
Overall, you should consider going with Solaria if you're on a tighter budget but need high power and high efficiency solar modules. They have great warranty terms, are manufactured in the U.S., and look awesome on your roof. Local solar installers will be able to help you get a better understanding of what brand of solar panels are right for your specific home.